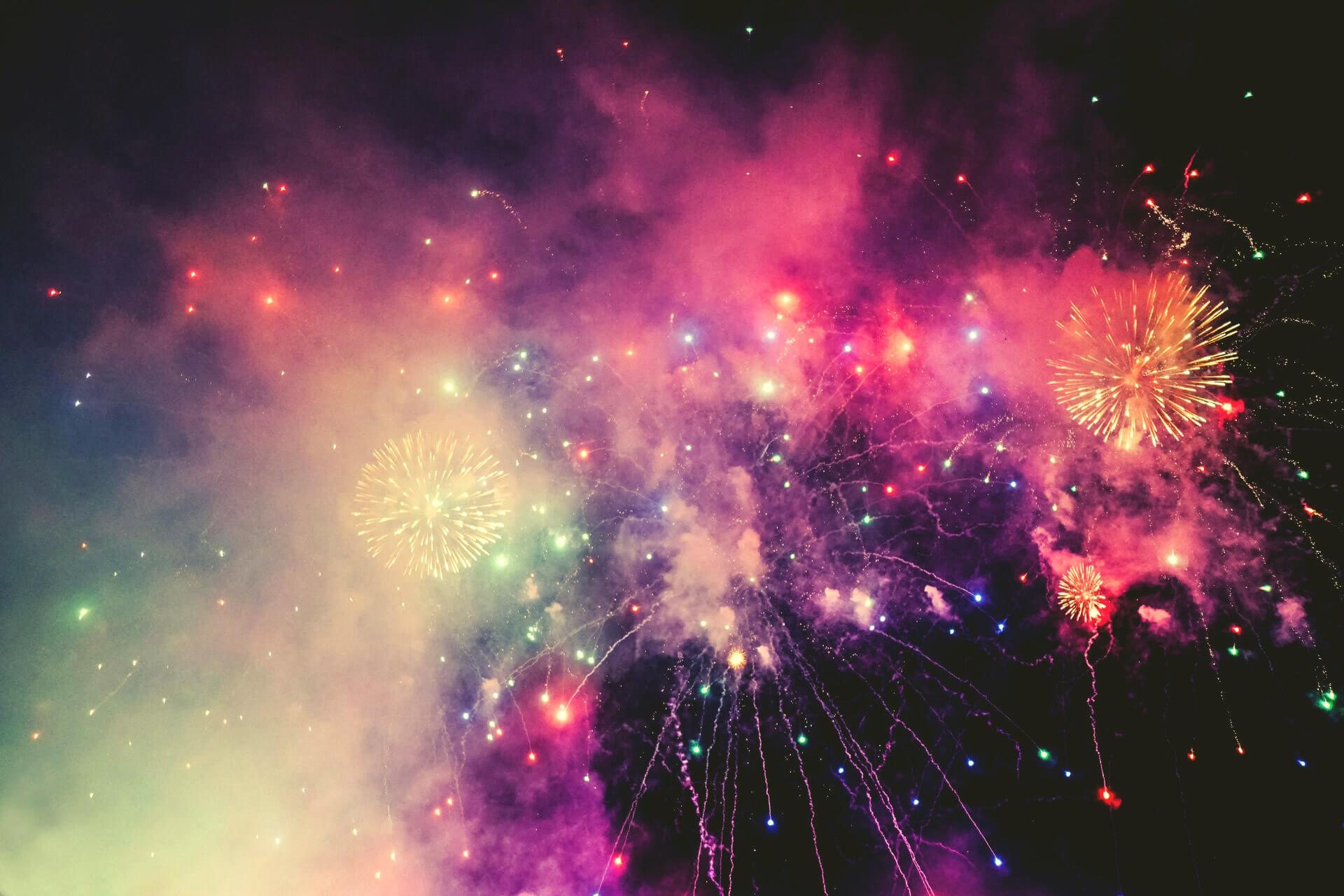 MODERN FIRING SYSTEMS
We use state of the art firing systems to fire from multiple sites, giving your event a much bigger impact. The wow factor that people are looking for.
Our aerial shell display will reach heights of up to 800ft. With new effects and colours becoming available every year you can trust Moray Firth Fireworks to deliver new ideas and displays. We go further than our competitors.

Looking for something else?
Take a look at some of the other services we offer at Moray Firth Fireworks
With extensive experience in delivering firework and pyrotechnic displays for a range of large events, Moray Firth Fireworks has the knowledge and tools to deliver something truly special.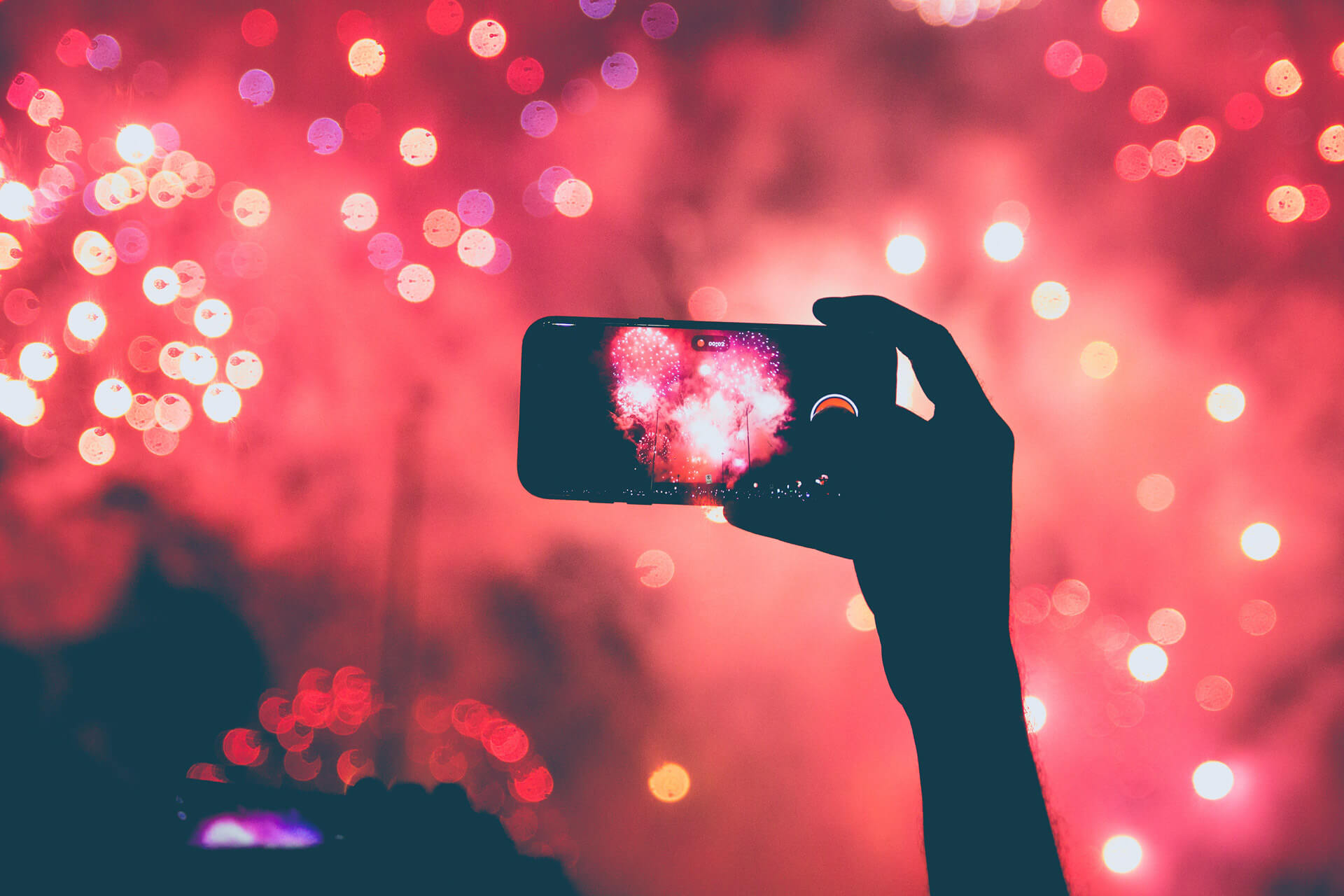 GET IN TOUCH TODAY
Moray Firth Fireworks creates spectacular displays for everyone to remember
Our dedicated team of firework professionals are available to deal with all your questions. Just get in touch with us and start building your dream event

Contact Moray Firth Fireworks
Get in touch with our dedicated pyrotechnics and fireworks display team to see how we can help turn your dreams into a reality
Drop the fireworks team an email detailing your requirements and the best method to contact you. We aim to respond to your queries as soon as possible
Would you prefer to speak to the team directly? Just give us a call to discuss your firework event requirements and let the team do the rest for you